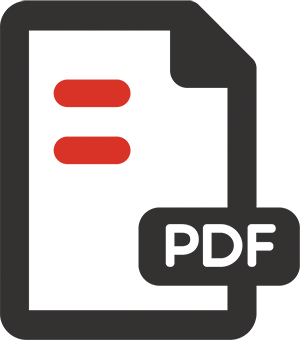 Roberttown church school report June 2014
Lent Club
Planting Poppies Together
This week we joined together with other schools in the diocese to plant poppies seeds as a joint act of remembrance to mark the centenary of the First World War and our new life as a new diocese together.
We are looking forward to us all playing our part in seeing our land awash with poppies.
'Lest we forget'
Rev Burge, Mrs Laycock-Smith and children from the CARE Group planting poppy seeds.
Roberttown J & I School is a Church of England Voluntary Controlled School, committed to fostering and encouraging Christian principles and values. We are proud to be a church school, but we are equally proud that we welcome into our school family children from all faiths, or none. We value the richness and diversity this brings us.
Roberttown School Mission Statement
We are proud of our close links with All Saints Church, Roberttown. Richard, our local vicar, and Jayne, our assistant priest, are regular visitors to school. They lead Collective Worship, visit their Link Classes, support work in RE and lead Godly play.
Richard and Jayne have been running a lunchtime Lent group in school. This has been attended by some of the children in KS2.
CARE Tables
Each of our classes has their own CARE Table. This is a special place in the classroom where the children can place objects that have a particular meaning for them- perhaps a special photograph or object or something like a leaf collected on a walk.
Prayer Tree
A focal point in our Hall is the prayer tree. Children may write a prayer and place it on the tree and the prayers are then used in Collective Worship.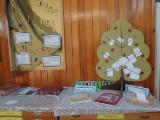 Visiting Church
We visit All Saints Church regularly during the year:
At the start of the school year
Harvest Festival
Christmas Carol Service
Easter
Y6 Leavers Service
End of the school year