Governor Information
Governor Category
Name
Role
Headteacher
Samanatha Laycock-Smith
Parent Governor
Jonathan Pickles
Parent Governor
Vacancy
Co-opted Governor
Andrew Toft
Chair of Standards Committee
Co-opted Governor
Jo Smart-Gant
Vice Chair of Governors
Chair of Resources Committee
Co-opted Governor
Helen Wells
Co-opted Governor
Liz Bolt
Co-opted Governor
Mark Overend
Co-opted Governor
Suzanne Goodall
Local Authority Governor
John Messenger
Staff Governor
Louise Wood
Foundation Governor
Rev Richard Burge
Foundation Governor
Margaret Hoole
Chair of Governors
Foundation Governor
To be confirmed
All schools are required to have a Governing Body which usually comprises of the Head Teacher and staff, parent, Local Authority and Community representatives. As we are a Church of England school we also have Foundation Governors, appointed by the church and local diocese. All governors are volunteers and commit their time to help the school improve and develop.
Our full Governing Body is made up of fourteen members and meets each half term. It comprises:
The Head Teacher
Two Parent governors - these governors have children at the school now or have had in the past and have been elected by the parents of the children attending the school. They serve for a period of four years.
Six Co-opted governors- these governors are appointed by the Governing Body. They may live locally and are often appointed to bring additional skills to the Governing Body. They serve for a period of four years.
One Local Authority representative- these governors are appointed by Kirklees Council.They serve for a period of four years.
One Staff governor- these members are elected by the school staff. They serve for a period of four years.
Three Foundation governors- these members are appointed by the church and the local diocese and have special responsibilities for sustaining and developing the school's Christian character. They serve for a period of four years.
There may also be Associate Governors. These are non elected members who have been invited on by the Governing Body because they have a particular expertise or interest.
The Governing Body undertakes a regular skills audit to ensure that they have the appropriate skills to carry out their role.
Committee Structure
A large part of the work of the Governing Body is delegated to our two main committees:
Resources Committee: responsible for health and safety, finance, buildings and premises, staffing
Standards and Effectiveness Committee: responsible for the curriculum, standards, pupil performance and targets, Special Educational Needs
These committees meet each term and report back to the full Governing Body.
The minutes of our meetings are available on the school website and also on display in the school entrance hall.
If you want to know a little more about the members of the Governing Body please read the Governor Profiles on the website.
Please see the documents below for additional information and our Governing Body Business Interests.
Minutes of Meetings
Minutes 2017-18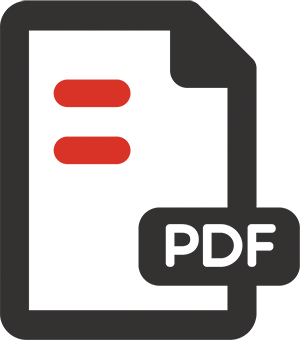 15th February 2018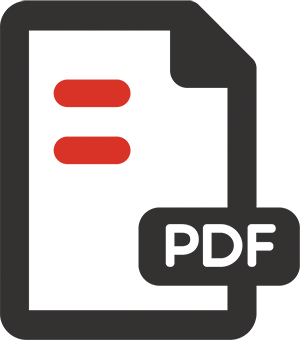 5th December 2017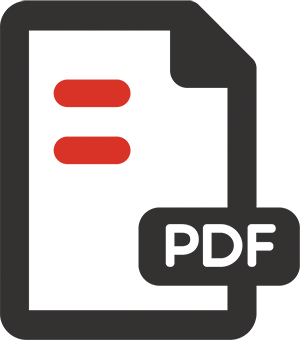 1st November 2017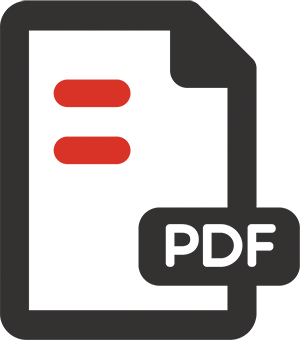 4th October 2017
Minutes 2016-17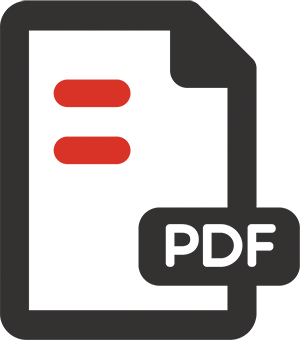 6th July 2017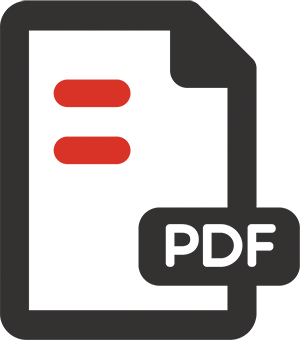 22nd May 2017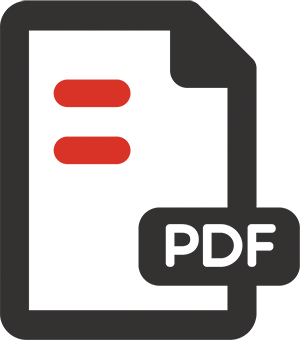 28th March 2017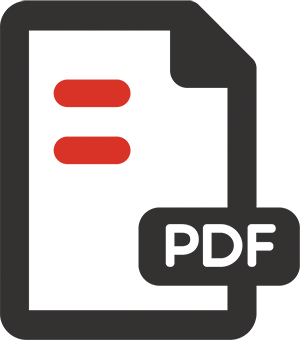 8th December 2016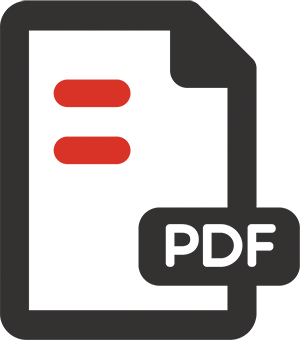 28th September 2016
Governor Visits
The Governing Body undertake a series of visits during the year. The visits are part of their monitoring role and help the Governors to find out more about the work of the school through talking to children, talking to staff and spending time in classrooms.
Please view their reports below:
2016-2017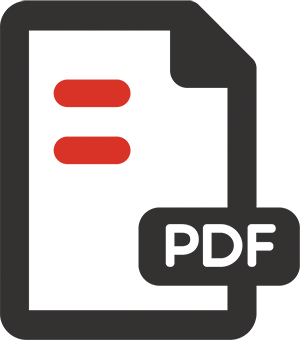 Steven Gore - March 2017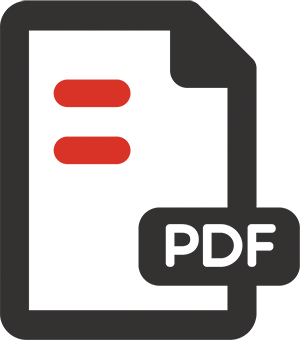 Helen Wells - March 2017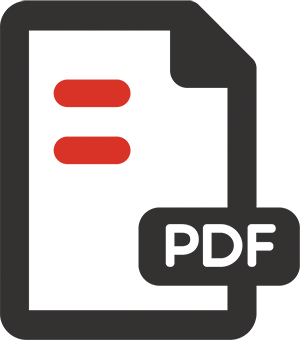 Andrew Toft - January 2017
Governor Profiles
Jo Smart-Gant – Co-opted Governor
Jo joined the Governing Body of Roberttown in June 2011 as a parent Governor and in June 2015, she converted to being a co-opted Governor as her son had moved on to high school. She currently Chairs the Resources Committee and sits on the Complaints Committee. She is married to Mark and they have two children. Their son is currently studying at Mirfield Free Grammar School and their older daughter is an Assistant Physiologist, who is studying a Doctorate of Clinical Physiology. Jo works full-time managing the family's Restaurants and Café. Their precious spare family time is spent relaxing togethher and watching their son play cricket and football.
Mark Overend- Co-opted Governor
Mark joined the Governing Body in September 2012, having enrolled his daughter into Reception. Mark has lived in the village since 2010 and has a host of pets including a dog, chickens and ducks, Tropical and Cold Water fish, a rabbit, a rescued blind guinea pig and an adopted dwarf hamster. He got married to Sharon at All Saints' church in June 2011. Mark works as a Service Desk Manager for a large IT organisation. Part of his role involves many fundraising and community projects including Action for Children, The Princes Trust, helping to develop and grow the skills of local unemployed young people and working with a number of schools to deliver careers advice, CV and interview skills. Mark is also involved with the Roberttown village website and is a member of the Roberttown Players amateur dramatics groups, having starred in the last few village performances. Mark is a keen football fan and season ticket holder at Huddersfield Town and helped the school to become an official Schools Partner.
Sam Laycock-Smith – Head Teacher
As the Head Teacher of Roberttown CE (VC) J&I School Sam is a member of the Governing Body. She became a governor in 1998 when she joined the school as Deputy Head Teacher. Being a member of the Governing Body gives her the chance to meet with all the governors on a regular basis and work with them to make our school even better. In her spare time she enjoys spending time with her family, playing the piano, reading and visiting the theatre and cinema.
Louise Wood- Staff Governor
Louise Wood is the Deputy Head Teacher and a class teacher. She has been involved in Governing Body meetings since her appointment in April 2001, either as Staff Governor or as an observer. This gives her the opportunity to support the Head Teacher with the continual development of the school and to keep up to date with Governing Body matters. Louise has a daughter, who also attends Roberttown School, and she keeps her fairly busy with dancing and Brownies. In her spare time Louise enjoys being in the outdoors, camping and relaxing with friends.
Suzanne Goodall – Co-opted Staff Governor
Suzanne has been a support staff governor since 2010 and serves on the Standards Committee. She works as an HLTA in school and leads School Council. Previously, Suzanne worked in IT training and has been at Roberttown School for over 7 years. Suzanne has one child who attends a local secondary school within the local authority. She enjoys hill walking, running and has completed the Leeds 10K.
John Messenger – LA Governor
John has been an LA Governor at Roberttown for over ten years. He serves on the Resources Committee. For several years John ran a Chess Club in school each week. John is impressed by the high standards achieved in School stage productions and feels this helps with pupil confidence and presentational skills.John enjoys attending local discussion groups and is also a director of the Spenborough "Forget-Me-Not fund" which provides help and financial support to those who have served in the armed forces.
Helen Wells- Co-opted Governor
Helen is a co-opted governor who joined the governing body in 2013, after moving into the village in 2012. She has 2 young sons and 2 stepdaughters. Helen is a teacher and qualified SENCo at a school in Dewsbury. She has a background in fine art and art therapy, with a masters degree specialising in Special Educational Needs and is a specialist Dyslexia tutor and assessor. Helen is also on the Board of the Yorkshire Rose Dyslexia Association, a charity that supports people with Dyslexia and their families in Yorkshire.Helen serves on the Standards and Effectiveness Committee, the Pupil Discipline Committee and is the named Governor for Special Educational Needs.
Liz Bolt – Co-opted Governor
Liz is a Community Governor who joined the Governing Body in 1996 for 7 years and then re-joined in 2008. She lives in Mirfield and has three children who all attended Roberttown School. Liz has links to Roberttown through her work at Roberttown Community Centre Pre-School where she is manager. Liz is the link governor for Early Years and is on the Pay and Appraisal Committee.
Rev. Richard Burge – Foundation Governor
Richard is vicar in the benefice of Hartshead, Hightown, Roberttown and Scholes, and is an ex officio foundation governor. He took up his post in 2010, following seven years as the children and youth co-ordinator for Wakefield Diocese. Richard has many years experience of working with children in schools and churches and is a Godly Play Storyteller. He is also a voluntary co-optee on the Children and Young People's Scrutiny Panel for Kirklees. Richard is on the Resources Committee, the Complaints Committee and the Appraisal Committee. He has particular focus too on SMSC and Equality in Roberttown School.
Margaret Hoole – Foundation Governor
Margaret joined the Governing Body in 2012 and is a Foundation Governor. She became our Chair in July 2015. She is a member of the Church Parish Council and is the Safeguarding Officer at All Saints Church, Roberttown. She is also training to be a Reader in church and leads self help groups for a mental health charity. She tries to keep busy since she retired as a Social Worker, working with Children and Families within Kirklees. Her two sons are grown up with children of their own so she takes interest in her grandchildren's schools. When she has time from helping in the Church, she enjoys reading, baking and knitting.
Andrew Toft - Co-opted Governor
Andrew has been a governor at the school for 12 years, firstly as a parent governor for 5 years whilst his daughter Ellie attended the school and then as a Community Governor and now a Co-opted Governor. He lives in Cleckheaton and is a director of his own business which helps older people move home. He is currently the chair of the Standards and Effectiveness Committee and is on the Appraisal Committee, and is currently governor with responsibility for Safeguarding.
What Is A Governor?
School governors are one of the largest volunteer groups in the country. Most schools work with a group of school governors - together they're called the 'governing body'. Governors provide strategic leadership and accountability in school. They're involved in decisions about all aspects of managing the school – such as running buildings and budgets, supporting staff and setting standards of school discipline.
The role of the governing body is strategic. Governing Bodies:
Set the aims and objectives for the school
Set the policies for achieving those aims and objectives
Set the targets for achieving those aims and objectives
Monitor and evaluate the progress the school is making towards achievement of its aims and objectives
Are a source of challenge and support to the headteacher (a critical friend)
What does the role involve?
Most governing bodies meet each half term. Governors are also be expected to join one or two sub-committees – these are responsible for areas such as health and safety, the curriculum, finance or buildings. You'll need to be able to work well in a team, as you'll be making joint decisions on policy.
As a governor you'll probably need to commit ten to fifteen hours per term. However this can vary, depending on any issues the school is working on at the time. The role of the governor will be more demanding if the school is going through a significant change such as appointing a new head teacher, or joining with another school.
Who can be a School Governor?
Almost anyone over 18 can become a governor – you don't have to be a parent with a child at the school.
The most important qualities for being a governor are enthusiasm, commitment and an interest in education. You don't need teaching experience, but it's useful to bring skills from other areas of your life.
Becoming a School Governor?
If you are interested in becoming a governor, please click the link below for further information from Kirklees.
http://www.kirklees.gov.uk/beta/working-for-kirklees/school-governors.aspx
When there's a vacancy for a parent governor all parents will be informed, and you'll have a chance to stand for election.