As a part of your child's education at Roberttown School, we promote personal wellbeing and development through a comprehensive Personal, Social, Health and Economic (PSHE) education programme. PSHE education is the curriculum subject that gives children the knowledge, understanding, attitudes and practical skills to live safe, healthy, productive lives and meet their full potential.
Within our PSHE curriculum we are required to teach Relationships and Sex Education (RSE). We believe that high quality RSHE (Relationships, Sex and Health Education) helps create a safe school community in which our pupils can grow, learn and develop positive, healthy behaviour for life.
If you have any questions about our RSHE curriculum please speak to your child's classteacher or contact Mrs Baker, PSHE leader.
You can find our RSHE Policy on our Policies page:
RSHE Documents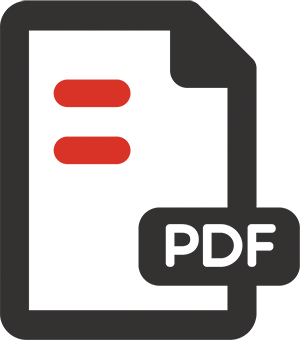 DFE RSHE Factsheet