School uniform is as follows:
Grey or black short trousers/shorts, trousers, skirts, pinafores.
(No denim/tracksuit bottoms/cycling/jersey shorts/leggings/'skinny' trousers.
Plain white polo shirt/blouse or plain white 'school type' shirt/blouse.
A school sweatshirt/sweatshirt cardigan or plain royal blue/navy cardigan/jumper/sweatshirt may be worn.
(Grey/white jumpers/sweatshirts/cardigans are not allowed.)
A blue and white checked/striped school dress may be worn.
Book bags/PE Kit/sweatshirts/sweatshirt cardigans with the school logo are available from Term Time Wear, a local company. Uniform may be purchased online, bought from their Huddersfield store or ordered and delivered to school for you to collect. http://www.termtimewear.com/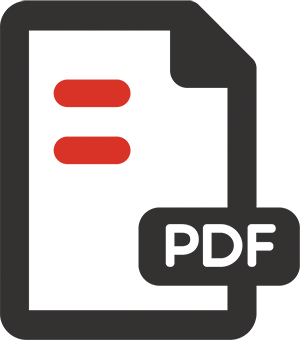 Roberttown School Order Form 2019
PE/Games Kit
Shorts: navy/royal blue/black no 'beach type' shorts
T-shirt or leotard: gold
Pumps or shoe type trainers.
No logo other than school logo should be worn.
Shoes
The children are expected to wear black shoes/trainers that allow them to be physically active.
High heels/boots/slingbacks are not acceptable.
Bags
As there is only a limited amount of room in the cloakrooms PE/Games kit should be kept in a pump bag. Large rucksacks are not suitable and should not be used.
School sweatshirts, PE kit, Pump bags and Book bags are available from Term Time Wear, see above for details.
Jewellery
Jewellery should not be worn in school for safety reasons.
Children with pierced ears may wear one small stud earring in each ear.
In the interest of safety, it is necessary that earrings be removed for games, physical education, swimming and sometimes during practical lessons. As the activities occur very regularly during the school week, the Governors strongly advise that earrings should not be worn during the school day.
The children will be asked to remove these items and school staff cannot be responsible for their safe-keeping.